Description
*Collaborated with SWAROVSKI
*Long Oval Type
How to use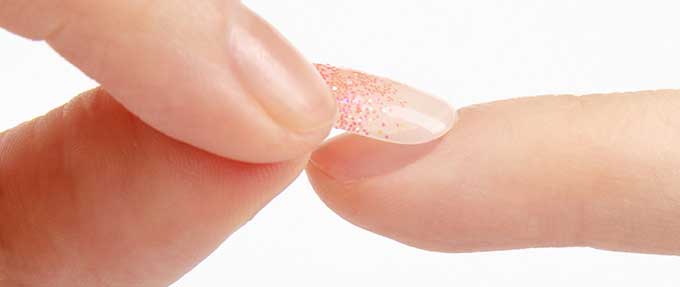 * Avoid contact with water for at least 30 minutes after attachment.
* When removing, it can be minimized by removing it with remover, oil or Magic Off & Care.
* If you have difficulty filing, you can cut easily with beauty scissors or nail clippers.
* NOTICE: If you have a disease in your hands or nails, do not do any nail art.
>> Gloss test (strip), high gloss (Korea Standard Test Laboratory)
>> Assessment of harmful substances (adhesive), not detected (Korea Standard Test Laboratory)
>> Clinical trial results show less nail damage compared to gel nail (Korea Institute of Clinical Science)
>> Clinical test results showed higher retention of adhesiveness compared to conventional nail sticker (Korea Institute of Dermatology)